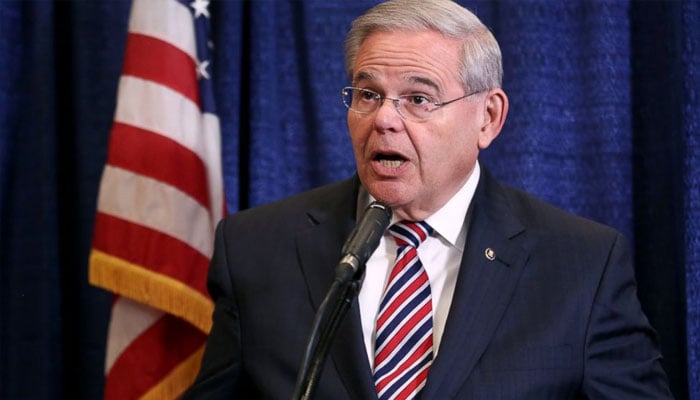 Chairman of the US Senate Foreign Relations Committee Bob Mendez has expressed concern over the situation in Pakistan.
According to a foreign news agency, Bob Mendez said that he is monitoring the ongoing troubling situation in Pakistan and supports the efforts to end the tension.
Bob Mendez called for the immediate restoration of internet services for the public and said that shutting down the internet severely restricts the freedoms of the Pakistani people, including access to information.
It should be noted that while talking with Shahzeb Khanzada on Geo News program Aaj, Rana Sanaullah said that the internet service will be restored in half a day.