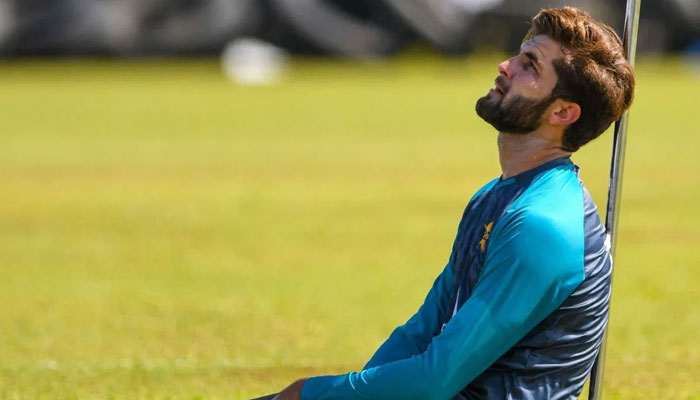 Pakistan cricket team's fast bowler Shaheen Shah Afridi's grandmother passed away.
Shaheen Shah shared this sad news with his fans on social media yesterday.
The fast bowler wrote in his post that 'My grandmother breathed her last today. Her funeral prayer will be offered at Lindi Kotal at 6:30 PM," Shaheen requested his fans to pray for the deceased's soul.
Shaheen Afridi also prayed that Allah grant my grandmother a high place in Paradise, Amen.