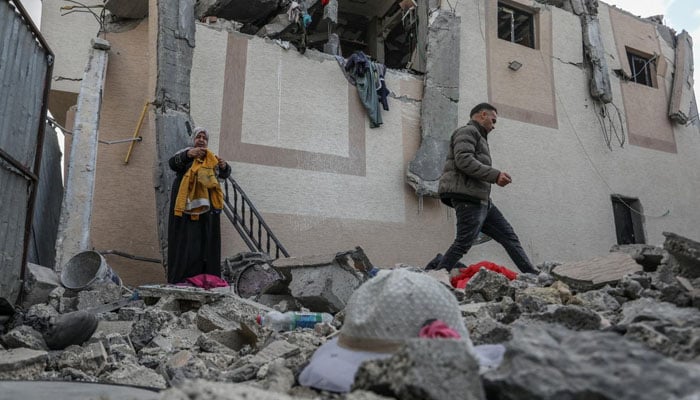 After 5 days of attacks, Israel and Palestine agreed to a ceasefire.
According to foreign media, 33 Palestinians have been martyred during 5 days of Israeli bombing in Gaza.
Israel claims that 2 Israelis were killed in Palestinian attacks.
Egypt has appealed to the parties to implement the ceasefire.
On the other hand, a rally and protest was also held in London on the completion of 75 years of Israeli aggression on Palestine.