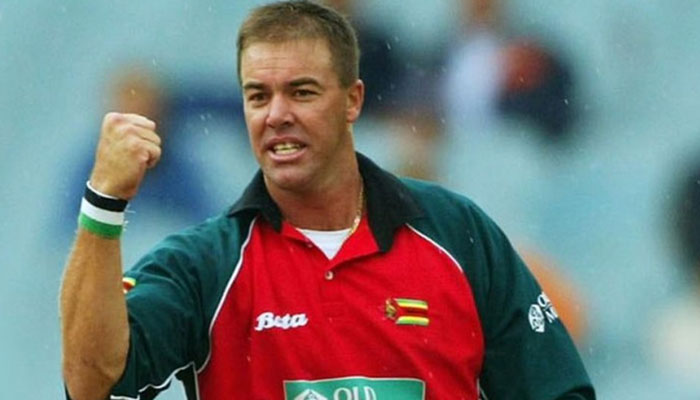 The condition of former Zimbabwe cricket team captain and all-rounder Heath Streck became critical due to cancer.
The 49-year-old former Zimbabwe captain Heath Streak is currently battling cancer and the former cricketer is undergoing treatment in a South African hospital in a critical condition.
This information about Heath Streak's health was given by Zimbabwe's Sports Minister David Coltart on social media.

According to reports, the former cricketer's condition worsened over the past 7 days, the sports minister has requested prayers from the nation.
"Heath Streak, one of our greatest cricketers of all time, is very ill and needs our prayers," the sports minister said in a message on social media.
According to reports, the former cricketer's family is based in London and they are reaching Johannesburg, South Africa as soon as possible, where Heath Streak is undergoing treatment.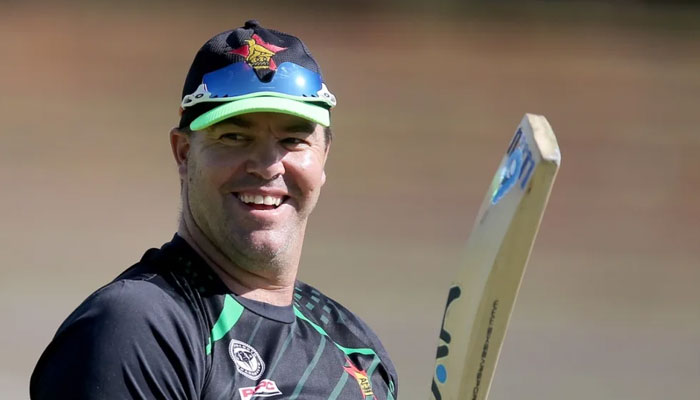 Heath Streak played 65 Tests and 189 ODIs for Zimbabwe, the former captain scored 1990 runs in Test matches while taking 216 wickets, the former Zimbabwean all-rounder scored 2943 runs and took 239 wickets in ODIs.
Streak is the only bowler from Zimbabwe with more than 100 Test wickets and more than 200 ODI wickets.
Heathstreak was banned by the ICC for 8 years in 2021 for violating the Anti-Corruption Code.
After his playing career ended, Streak held coaching responsibilities with various teams. He served as the bowling coach of Bangladesh, Kolkata Knight Riders and Somerset.