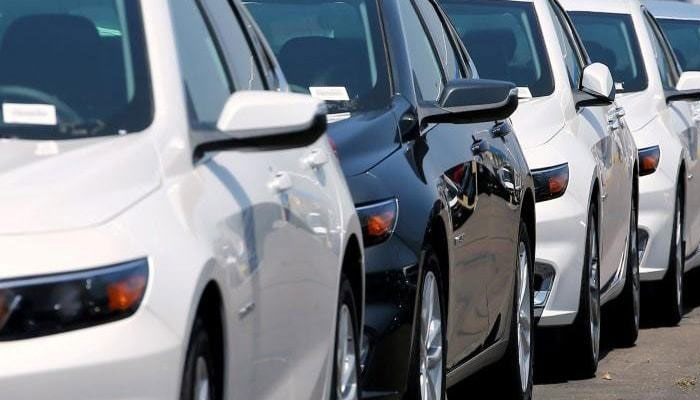 In the first 10 months of the current financial year, car sales in the country have recorded a decline of 54 percent year-on-year.
According to the data released by the Pakistan Auto Manufacturers Association, the country recorded sales of 88,620 units of passenger cars in the period from July to April, which is 54 percent less than the same period of the previous fiscal year.
In the same period of last financial year, the sale of 1 lakh 91 thousand 238 units of cars was recorded.