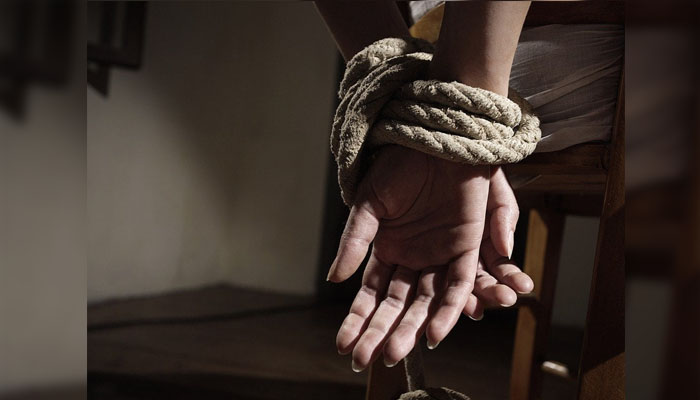 A teenage girl from the Indian city of Indore staged her own kidnapping after failing her exams.
According to Indian media reports, the 17-year-old girl gave her Bachelor of Arts (BA) first-year exams in which she failed, after which she staged the drama.
According to reports, the police filed an FIR on the complaint of the girl's father. The girl's father said that his daughter had been kidnapped from the college. Said that he has been kidnapped.
The girl said over the phone that the driver of the rickshaw in which she was riding took her to a secluded place and put a cloth over her face which made her unconscious. The girl is lying.
Meanwhile, the police received information about a girl sitting alone in a restaurant in Ujjain and her photograph was similar to the one provided by the complainant. His bag was brought and checked out of which his mark sheet was found.
Later, the girl was handed over to her parents.