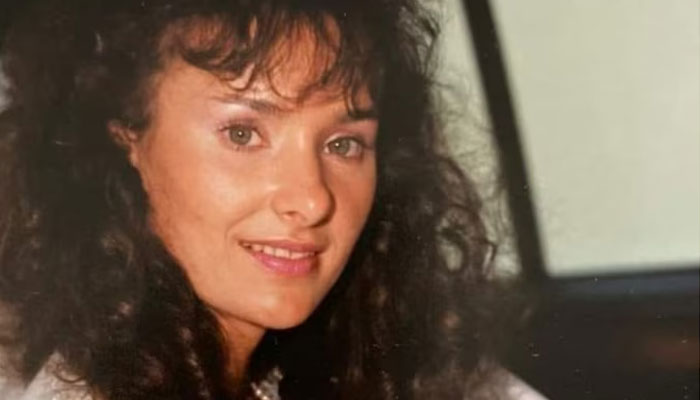 A woman in Italy has finally died after fighting for life and death in a coma for 31 years.
According to foreign media reports, on Christmas Day 1991, a woman named Mary Visinton from Italy went into a coma due to a brain injury in a car accident, but she died on May 10 after being in a coma for 31 years. done
The woman was transferred to the San Bassiano hospital two months ago due to fluid accumulation in her lungs.
Reports said that the woman, who was married a year before the accident, was taken care of by her husband for 31 years after she fell into a coma.
After a 31-year battle for life and death, the woman's husband says, 'I am happy that my wife is finally at peace'.