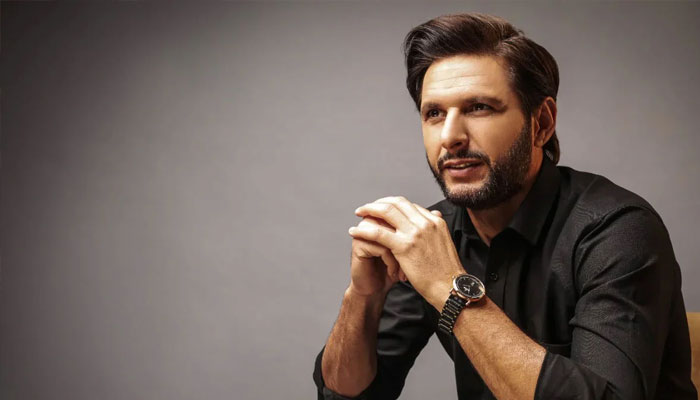 Lahore: Former captain Shahid Afridi also supported Asia being in Pakistan.
Talking to the media in Lahore, Shahid Afridi said that cricket should be kept away from politics, wherever the Asia Cup is, but there should be no more delay in taking a decision.
The former captain said that Pakistan should go to India for the World Cup and we can send a message by going to India that we support cricket.
He further said that Pakistan team's focus should be on winning the World Cup.