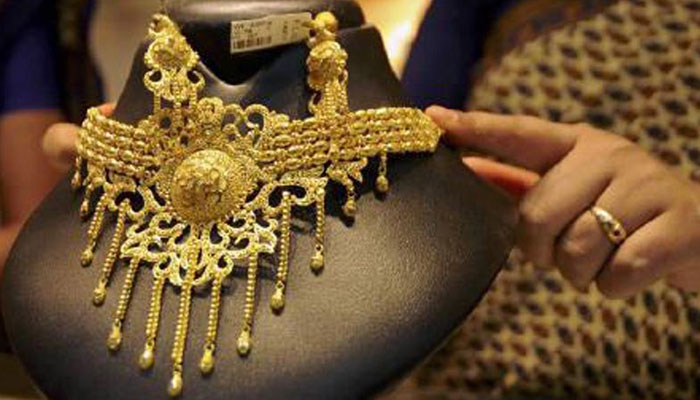 The price of gold per tola in the country remains at 2 lakh 33 thousand 100 rupees.

According to All Pakistan Gems and Jewelers Association, the price of 10 grams of gold remains at Rs 1 lakh 99 thousand 846.
The price of gold in the world market decreased by 18 dollars to 1988 dollars per ounce.