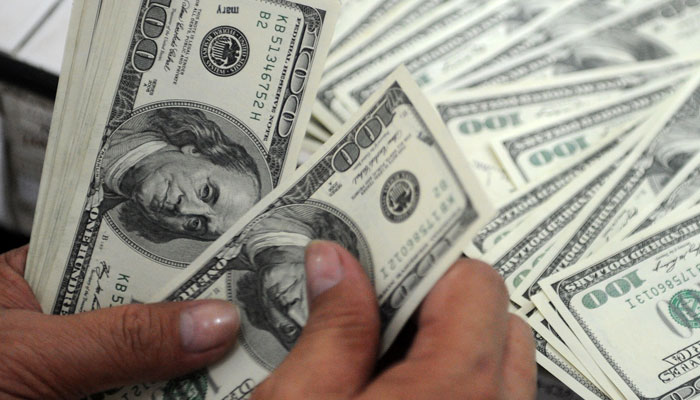 The value of the US dollar in the interbank and open market remained mixed today.
The price of dollar has increased by 22 paise in interbank. According to the State Bank of Pakistan, the value of one US dollar at the end of interbank business is 285 rupees 62 paise.
The dollar closed at 285 rupees 40 paisa in the interbank yesterday.
On the other hand, in the open market, the price of the dollar decreased by 70 paise to 299 rupees.