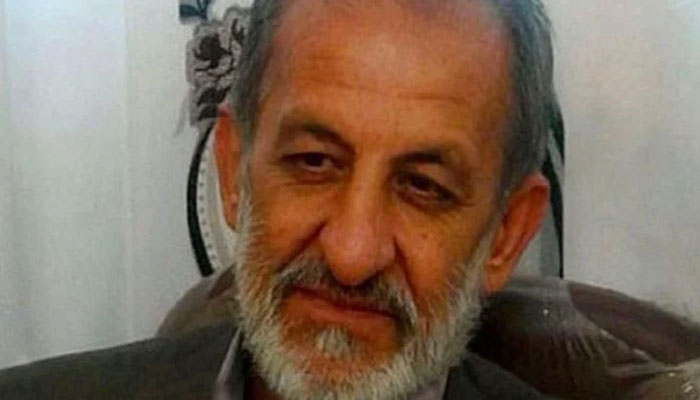 If you are asked how many days you can live without eating anything? So maybe it won't be answered for more than a day or two.
But a man from Iran has claimed that he has not eaten any food for the last 17 years. Can this be believed?
After this claim, one question surely comes to mind that if this person has not eaten anything for such a long time, then how is he alive?
According to foreign media reports, 58-year-old Ghulam Reza from Iran claims that he stopped eating in 2006 and since then he has been relying on only water and soda drinks to survive.
Ghulam Raza says that the mere sight of food makes me nauseous and for the past 17 years I have been surviving on water, soft drinks like Pepsi and Coca-Cola.
According to reports, one night in 2006, Ghulam Raza felt a strange sensation in his mouth. He visited several doctors, but the taste in his mouth did not change. Finally, he decided to stop eating permanently. And since then he is living a normal life by drinking only water and drinks.
According to details, his family does not eat in front of him because the sight of food makes him sick, but to survive he gets energy from carbonated drinks, he drinks three large bottles of soda daily and after that They are not hungry.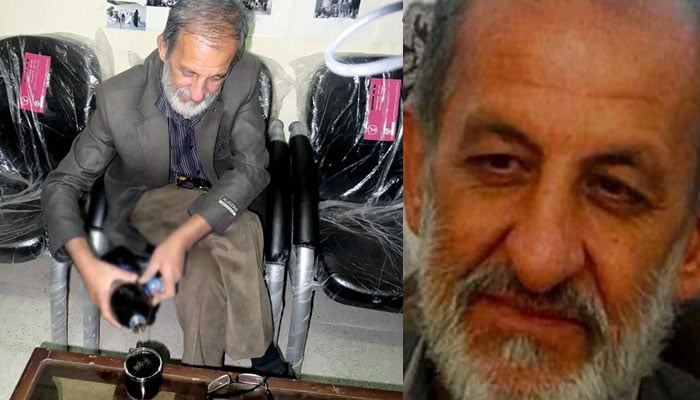 Ghulam Raza said that one night in 2006, I had a strange feeling, I felt as if there were some hairs inside my mouth, I felt that a part of these hairs were also inside my stomach, I felt as if I'm suffocating, I don't know what to do, I can't really describe the situation.
He said that everyone told me to go to different doctors, I also got checked by many doctors but none of them could diagnose my disease.
According to Ghulam Raza, I also saw a psychiatrist but he too could not help me much, so I stopped eating completely and decided to live on soda and water only.
The Iranian man claims that since he started drinking soft drinks, he has lost 32 kg of weight, while there has been no ill effect on his health for the past 17 years.
58-year-old Ghulam Raza is fully aware of the dangers of consuming soft drinks, claims that he gets regular check-ups, and even underwent an endoscopy which confirmed that he is completely healthy. .