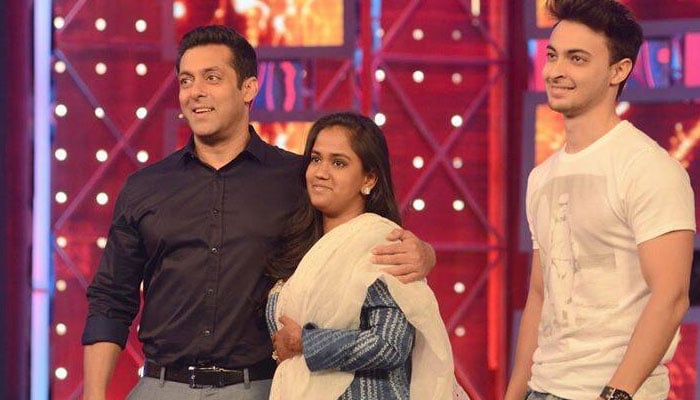 Jewelery worth lakhs of rupees was stolen from Arpita Khan's sister Arpita Khan's house.
According to Indian media reports, actor Salman Khan's sister Arpita Khan filed a complaint at the police station about alleged theft of diamond jewelery worth around Rs 5 lakh from her house in Khar area of ​​Mumbai.
According to reports, the police immediately launched an investigation and obtained CCTV footage from the area, with the help of which the police arrested an accused for the alleged theft of jewellery.
The arrested accused is Arpita's housekeeper, reports said that accused Sandeep Hegde had fled from Arpita Khan's residence with jewelery worth around Rs 5 lakh.
Police say that a case has been registered against the 30-year-old accused under Section 381 of the Indian Penal Code while further investigation is underway.