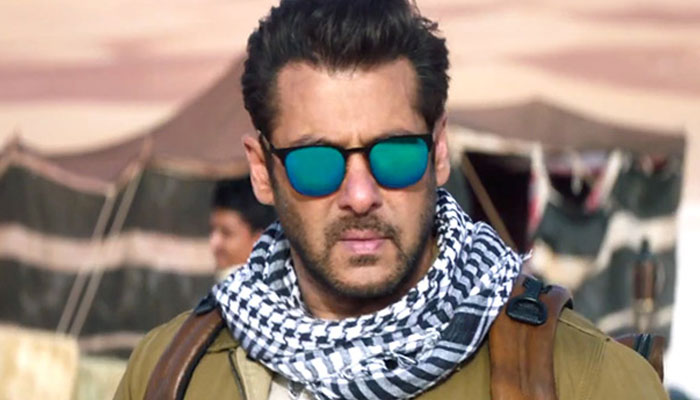 Bollywood superstar Salman Khan was injured during the shooting.
According to Indian media reports, Salman Khan is currently busy shooting for his upcoming thriller Tiger 3. During the shooting of the same film, Salman Khan was injured while lifting 5 kg, and injured his left shoulder.
Bollywood's Bhai John took to Twitter to share a picture of his injury from the sets of Tiger 3 in which his left shoulder can be seen visibly bandaged.
Salman Khan wrote along with the picture that 'When you think you are carrying the weight of the world on your shoulders, leave the world and lift a 5kg dumbbell and see, Tiger is injured'.
Fans of the actor prayed for Salman Khan's speedy recovery in the comments section.
According to Indian media reports, the action-packed film Tiger 3 will be released in November this year, in which Salman Khan, Katrina Kaif and Shahrukh Khan will also be seen acting.