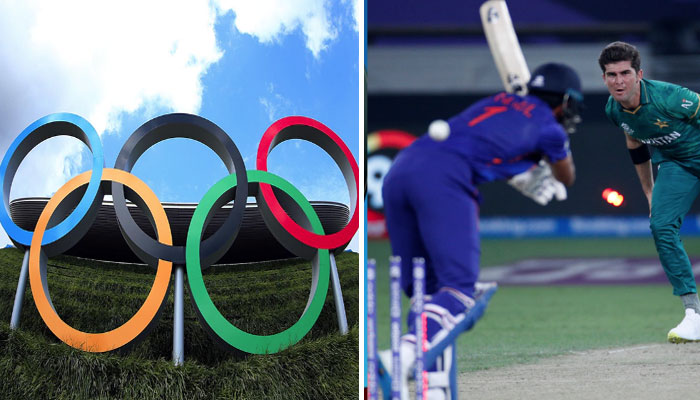 The International Cricket Council (ICC) has stepped up efforts to include cricket in the Olympics.
Speaking in this regard, ICC Chairman Greg Barclay said that there are more than 1 billion cricket fans around the world, 90% of fans want cricket to be included in the Olympics.
According to the position of ICC, the International Olympic Committee (IOC) can earn a lot from the Indian market by including cricket in the Olympics, the IOC can earn 130 to 260 million dollars from India in terms of media rights.
The ICC says that media rights for the IOC's Indian market for the Paris 2024 Olympics are limited to $31 million.
To include cricket in the Olympics, the ICC has formed a committee under the chairmanship of J. Shah. The ICC has suggested that 6 men and 6 women's cricket teams will play in the T20 format in the Olympics, but the final decision to include cricket is still pending. The decision will be taken at the October meeting of the IOC in Mumbai.
Former mayor of Los Angeles and US ambassador to India Eric Garcetti expressed his desire to include cricket in the Olympics.
American Ambassador Eric Garcetti said that the United States is willing to include cricket in the Los Angeles Olympics.