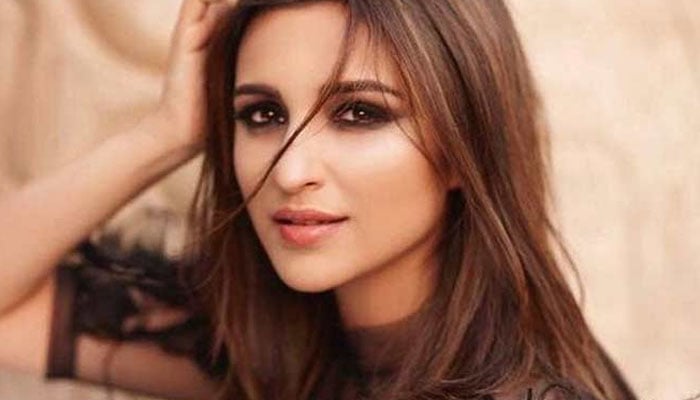 Bollywood actress Parineeti Chopra said in an interview that she does not want a husband like her father.
According to Indian media, Parineeti Chopra while talking to actor Aamir Khan said that I have heard many people saying that I wanted a husband like my papa (father) but I never said that.
On which Aamir Khan asked why? how is your father Responding, the actress said that because my father is very strict, he also thinks that crying is wrong, if my brother cries, he tells him that he is crying like a girl.
The actress also said that according to my father boys are not allowed to go in the kitchen, I don't know why but I think it's not his fault that he grew up like that, I think there is a lot of pride in men, it's a man's job. They are women's work.
He added that it is okay to express your feelings even if you are a man and expressing yourself will not diminish you.
It should be noted that actress Parineeti Chopra recently got engaged to an Indian politician, Aam Aadmi Party MP Raghav Chadha.