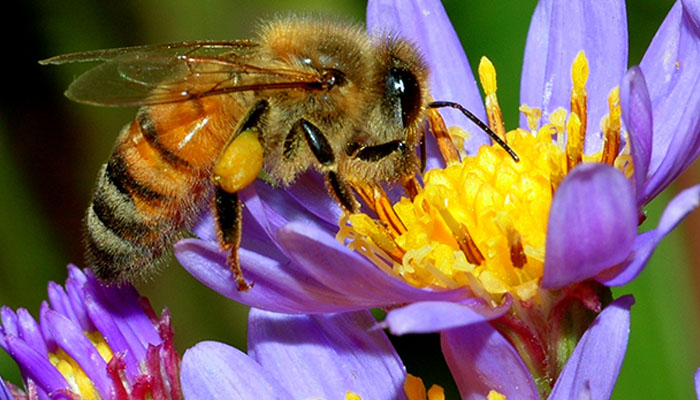 World Bee Day is celebrated on May 20 every year around the world, the purpose of celebrating this day is to highlight the importance of the environment-friendly role of these bees.
This small bee is playing an important role in bringing us many benefits, it is only a bee from which we get pure honey but do you know that these are the bees that give us vegetables and They are also helpful in fruiting as they move from one flower to another and thus through the process of pollination we get vegetables and fruits.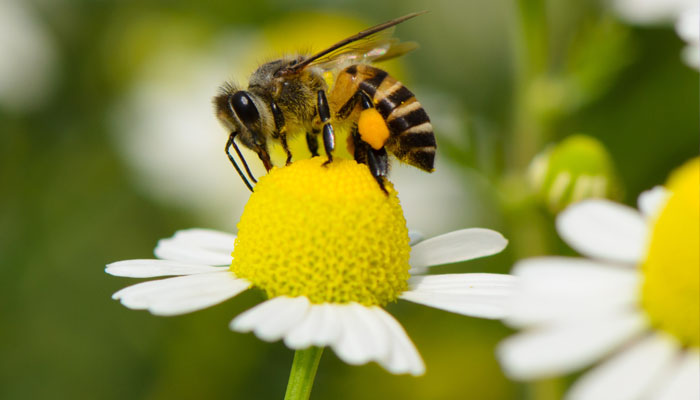 But unfortunately, these bees are endangered in this rapidly changing era, mainly due to the use of pesticide sprays on crops, environmental pollution and climate change.
Experts recommend planting flowering plants around you to save the endangered bees.