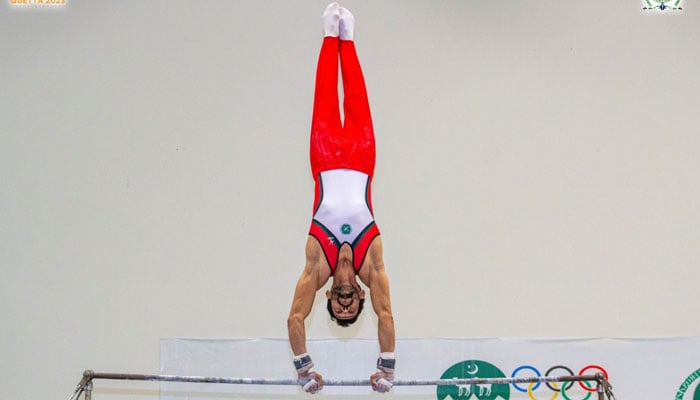 Army's supremacy remains on the National Games points table in Quetta, WAPDA is in second place.
Army athletes have won 40 gold, 29 silver and 19 bronze medals so far. WAPDA athletes have so far won 25 gold, 16 silver and 16 bronze medals.
The Navy team is at the third position with 13 gold, 20 silver and 22 bronze medals. Air Force athletes have won a total of 22 medals, including two gold medals.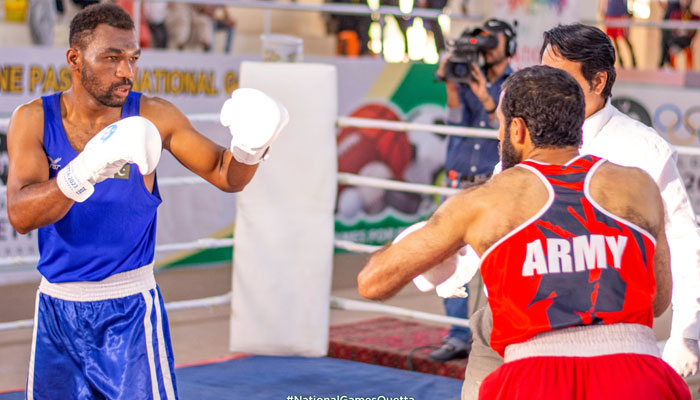 HEC won one gold, two silver and 16 bronze medals. Khyber Pakhtunkhwa has won 4 bronze medals besides one gold medal.
Sindh, Punjab and Balochistan have not won any gold medal so far. Railways and police players are also deprived of gold medals.
Balochistan won three silvers, two bronzes, Punjab won one silver and 10 bronzes, while Sindh athletes have so far won only 5 bronze medals.
Railways won 4 and Police won 2 bronze medals. Gilgit Baltsan, Azad Kashmir and Islamabad have not received any medals so far.