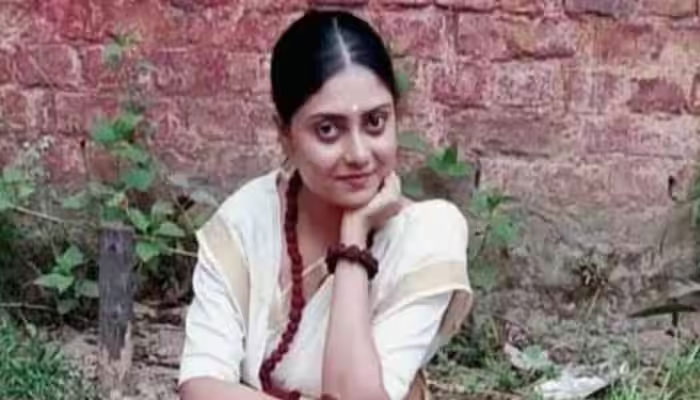 India: Bengali actress Suchandra Dasgupta died in a road accident.
According to Indian media reports, actress Suchandra Dasgupta was returning to her father's house with a bike rider booked from an online service after completing a shoot in Kolkata on Saturday, when the bike met with an accident on the way.
According to the reports, a bicycle came in front of the bike and the driver tried to apply the brakes suddenly. Meanwhile, actress Suchandra Dasgupta, who was sitting on the back of the bike, fell on the road and was killed by the truck coming from behind. .
After the accident, the police immediately stopped the truck and arrested the driver.
According to Indian media reports, the 29-year-old actress has been a part of several Bengali TV shows and has mostly played small roles in dramas.
Hearing the news of the death of the actress, fellow actors and various personalities from the Bengali showbiz industry are expressing their grief.