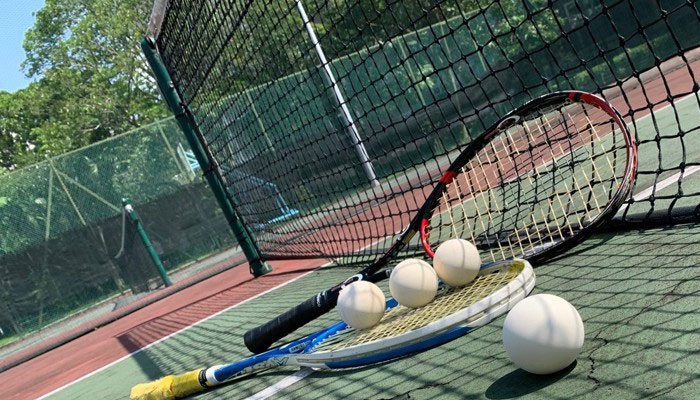 Instead of promoting sports in Pakistan, the players are being directed to collect funds on their own by luring them to foreign tours.
Unbeknownst to Pakistan, players of soft tennis, who have no identity and no ranking, are collecting funds for foreign tours from various institutions and dignitaries on social media.
Full support is also obtained from the Secretary Sports Government of Sindh in this regard. Athletes being sent to foreign countries and then disappearing there, also raises questions on the Pakistan Olympic Association?
Under the auspices of Pakistan Soft Tennis Association, a national team consisting of 10 to 12 people will be sent on a recreational tour to Incheon for the international soft tennis tournament in South Korea next month, the paper preparations of which are going on at Union Club Karachi.
To go to the event, a player named Saad Chaudhry, who can neither run nor serve properly, is constantly appealing on Facebook and WhatsApp to Shahid Afridi and others for financial help to go to Korea.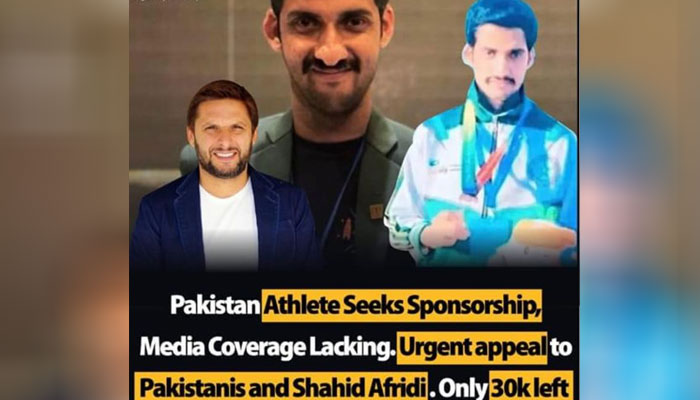 When Representative Jang asked him if he had participated in any national event and what was his national and world ranking, he surprisingly said, 'I have not participated in any national event, my world ranking is Number four is, I've been playing soft tennis for five years.'
When asked that you are appealing to collect funds for a foreign trip, how much money was collected? So they said that money has been collected for me to go to Korea and an American company has helped me.
It should be noted that the only union club of soft tennis is in Karachi, where seven or eight players are trained under the supervision of a newly born coach. are in the world ranking of the game.
There is a formal tennis association in Pakistan, the current president of which is Salim Saifullah Khan and other office bearers. The sport has regular events and the Pakistan tennis team participates in international tournaments. Tennis events are also held in Karachi every month after which the rankings of the players are released.
Pakistan Olympic Association and Sindh Olympic Association should examine this sport, why and how a sport which does not compete at the national and provincial level has been given its membership?