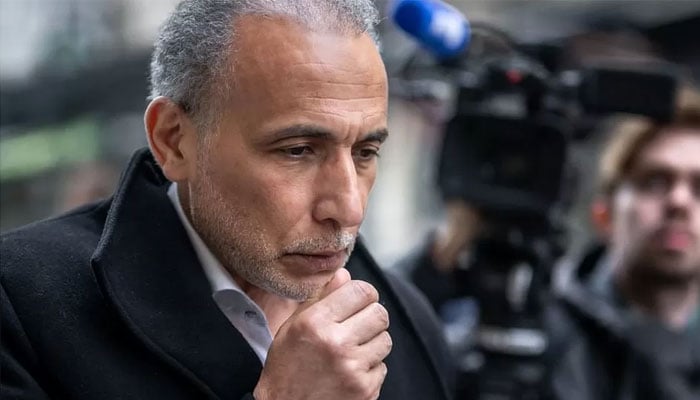 A Swiss court acquitted Tariq Ramadan, a former Muslim professor of Oxford University, in the rape case.
According to the news of the British broadcasting organization, the Swiss court acquitted Professor Tariq Ramadan of rape charges due to lack of evidence, while at the same time ordering him to pay a fine of 167,000 dollars for making false accusations and damages. .
The 57-year-old female applicant had accused Professor Tariq Ramadan of raping her in a hotel in Geneva in 2008.
The petitioner's lawyer, while announcing an appeal against the verdict, said that the petitioner had been subjected to sexual and physical violence on several occasions.
It may be recalled that Professor Tariq Ramzan was arrested in 2018 after allegations were made by some women through the 'Me Too Campaign', but ten months later he was released on bail.