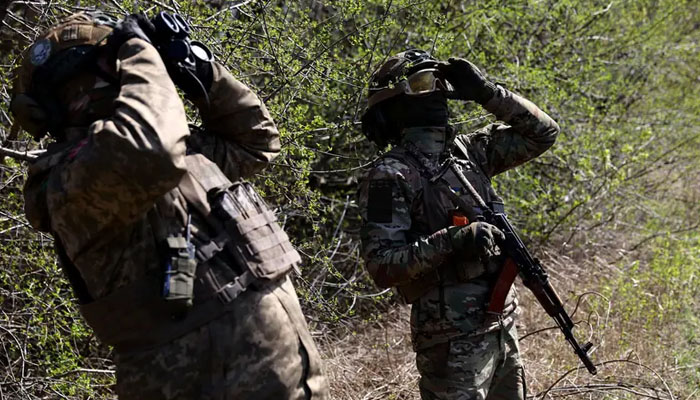 Ukraine thwarted Russian drone attacks on the capital Kiev.
According to foreign media, air strikes were again carried out late at night by the Russian army in Kiev, the capital of Ukraine.
According to the administration, this series of aerial attacks by the Russian army has been going on for the past one month.
Ukrainian military officials say Kiev's air defenses destroyed all the drones during the three-hour airstrike.
According to media reports, the military authorities informed the public about the Russian airstrikes through Telegram messages, saying that the enemy is continuing the series of intermittent airstrikes directed towards Kiev.
According to officials, the Russian attacks were carried out by Iranian-made drones.