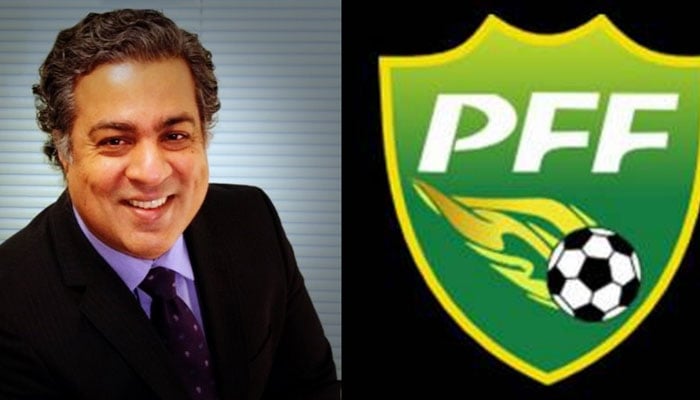 The Normalization Committee of Pakistan Football Federation (PFF) has decided to hand over power to elected representatives by holding free and fair elections of football clubs across the country.
The PFF has constituted an 8-member Scrutiny Advisory Committee for Club Scrutiny and Elections. The objective of the committee is to scrutinize the clubs across the country and then the first step towards free, fair and transparent PFF elections. to increase.
The Scrutiny Advisory Committee has included senior members from across the country including Akhtar Mohiuddin, Mohammad Siddique, Usman Usmani, Mohammad Arif, Rizwan Hameed, Irfan Khan Niazi, Zulfiqar Shah and Imtiaz Ahmed.
Remember that PFF had already announced that the election process will start from Saturday (May 27) in the selected districts.
The advisory committee will provide support throughout the process. In the next phase, the scrutiny process of clubs will be extended to all districts of the country. Real clubs across the country can exercise the right to vote.
The member of the normalization committee says that this process will not raise any question on the transparency of the election and all the stakeholders will trust it.